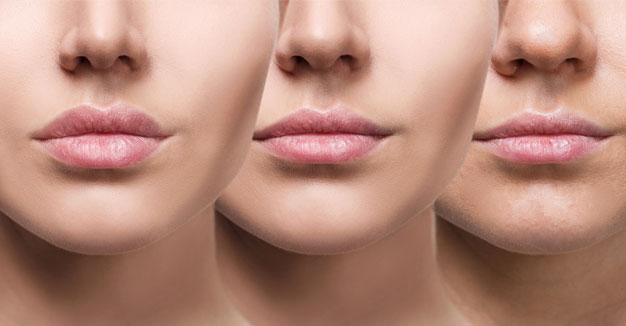 Lip fillers such a Juvederm, Teosyal and Restylane are only temporary dermal fillers, lasting anywhere from 6 months to 2 years.
Once lip fillers break down, the body will naturally and easily metabolize the lip filler  and lips  will gradually return to their original shape.
The breakdown of lip injections will not happen overnight since lip fillers can stimulate the production of the body's own collagen which can lengthen the longevity of lip fillers.
If you've been getting lip fillers for years and have decided to take a break, be aware that although your lips will return to their original shape, the aging process will still continue to take place.
For more information on Lip Fillers visit www.lastinglooks.ca/lip-augmentation-toronto
Contact Lasting Looks Clinic in Toronto at www.lastinglooks.ca/contact for a free consultation.