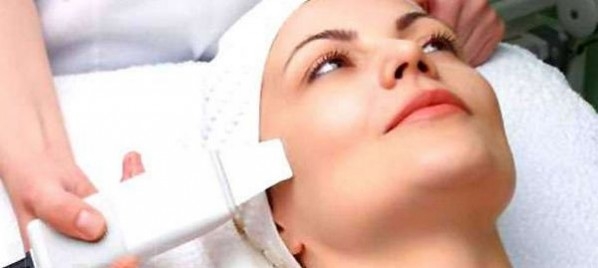 As with all forms of laser treatments, certain precautions must be taken to ensure that an adverse reaction does not occur during or after treatment.
For over 16 years Lasting Looks Anti-Aging and Laser Clinic has been providing safe and effective Laser Hair Removal treatments.
All returning and new patients are asked what medications they are currently taking, as knowing this could avoid having an adverse reaction on their skin, and not affect the results of their Laser Hair Removal treatments. It is very important for patients to disclose all medications and skin care products they are using before treatments. Many medications and products may cause the skin to quickly burn, cause sensitivity after Laser Hair Removal, as well as the risk of either hyper-pigmentation or hypo-pigmentation.
Some patients will experience what looks like a pink heat rash within 24 hours after their Laser Hair Removal Treatment. This is quite a common side effect and is simply your body reacting to the internal heat caused by the laser. Some patients experience this with each treatment, whereas others will experience minimal flushing or nothing at all. This "heat rash" will usually disappear within 48 hours of your treatment.
As with most laser treatments, the skin cannot be treated if it is tanned either by sun or by self-tanner. Lasers are unable to differentiate between dark skin and the dark hair that it is treating. It is always recommended to stay out of the sun 4 weeks prior to treatment and 4 weeks after your Laser Hair Removal. Upon receiving Laser Hair treatments it is imperative that patients use an SPF that contains zinc oxide and apply it continuously on the treated areas whenever the area is being exposed to sunlight. This is to keep the skin from burning whenever you are outdoors even for the shortest amount of time. For more information on Laser Hair Removal visit https://www.lastinglooks.ca/laser-hair-removal-toronto