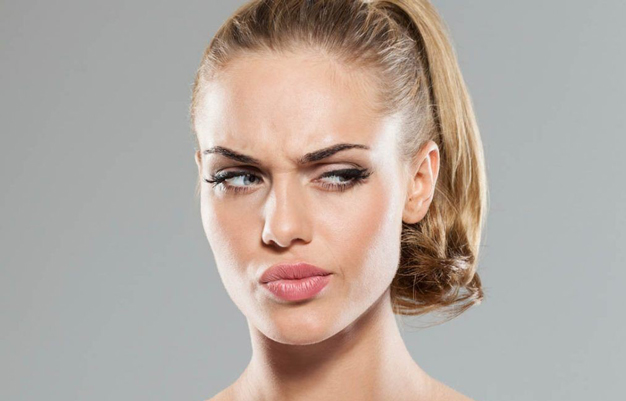 Although dermal fillers such as Juvederm and Teosyal are temporary, if a patient is unhappy, the last thing they want to do is wait until the dermal filler dissolves which could be months or years.
If a patient has received dermal fillers and is not happy with the result, injections of Hyaluronidase can be made to remove either some or all of the dermal filler in the treated area.
Hyaluronidase is an injectable enzyme solution that can safely remove unwanted dermal filler, even when a patient has had filler done years ago or just months before
Hyaluronidase speeds the breakdown of Hyaluronic acid. It triggers the body's natural reaction to break down the dermal fillers (hyaluronic acid) immediately. Results are seen immediately, but full results are achieved in 2-3 days.
Please note that Hyaluronidase only dissolves Hyaluronic Acid Fillers.
To achieve the most satisfying results, it is always best to start off slowly with any dermal filler and there will be no need for Hyaluronidase.
Visit Lasting Looks Clinic in Toronto Today at www.lastinglooks.ca.