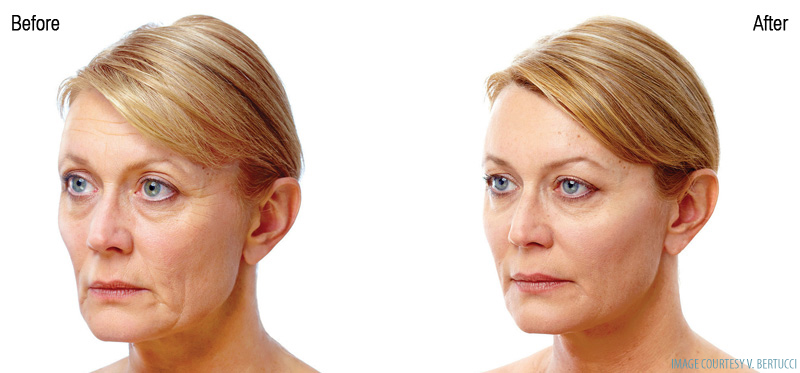 At last!!
How great is it to have filler specifically designed for your cheeks that can last up to 2 years?
VOLUMA by Juvederm Is constructed specifically to provide a lifting effect and is the first filler to receive an indication from the FDA for the cheek area. Specifically, it is indicated for "age-related volume loss in the cheek."
VOLUMA by Juvederm is also expected to last longer than some of our other HA fillers.
In FDA trials, VOLUMA lasted 2 years in the cheek area. For less long lasting dermal fillers in the cheek you can opt for Teosyal Ultra Deep by  or Perlane by Restylane. They work just as well and give you a chance to test run the look of fuller cheeks. Visit us at https://www.lastinglooks.ca/juvederm-toronto/ in Toronto for more Injectable options.